You'll Get All This: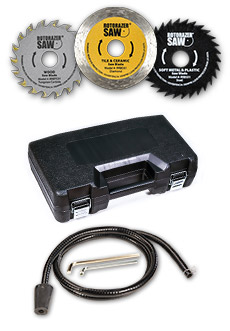 All These Saws In Just
One

Amazing Tool!
Why Get The
Rotorazer® 3000?
7 Different Saws In 1 - Jigsaw, Circular, Hand, Band, Tile, Hacksaw, and Miter Saw
Portable, Lightweight & Powerful
Makes Precision Cuts In Seconds
Adjustable Cutting Depth
3 quick-change razor sharp cutting blades and its own Dust Extraction System for mess-free cuts!
Protective safety guard
Powerful motor
Great for DIY projects & makes a great gift
---
GET THE EXACT CUT YOU NEED, ON ANY SURFACE, ANYWHERE!
Rotorazer® 3000 series exclusive features
The new and improved Rotorazer® 3000 series has all the features of the original Rotorazer but now with more power and speed.
Click Here To Order Now
Learn more about
Rotorazer® 3000 series
Rotorazer® 3000 series is so innovative and versatile, you can use it for construction, remodeling, and for all your craft projects. With Rotorazer® 3000 series, everyone cuts like a pro! It's designed with a 480-watt motor inside a construction-grade chassis that's durable, incredibly light and fits easily in the palm of any size hand. This high powered hand saw cuts with over 4200 RPMs, making it the most versatile, durable, lightweight and portable saw ever made!
Rotorazer® 3000 series is both easy and safe to use, with a thumb-controlled power switch, and a safety switch that keeps the blade guard locked until you're ready to cut. It comes with three quick-change, razor-sharp cutting blades (diamond, tungsten, and steel) to cut shallow, medium, or deep, thanks to its adjustable blade guard. With the Rotorazer® 3000 series you can completely control the depth of the blade.
Rotorazer® 3000 FIVE STAR REVIEWS
Real Life, customer diy project / plank wall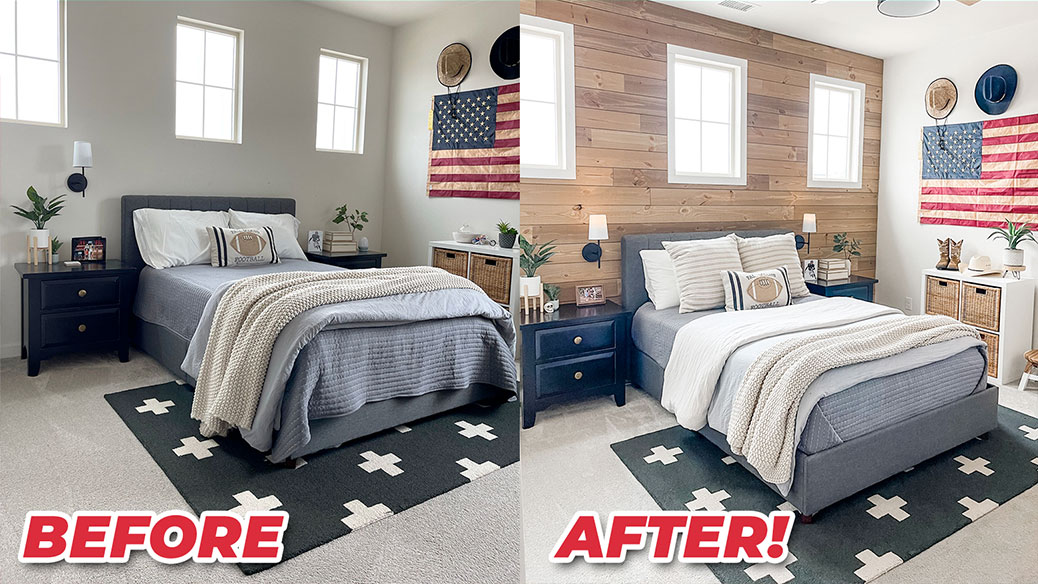 Real Life, customer diy project / Baseboard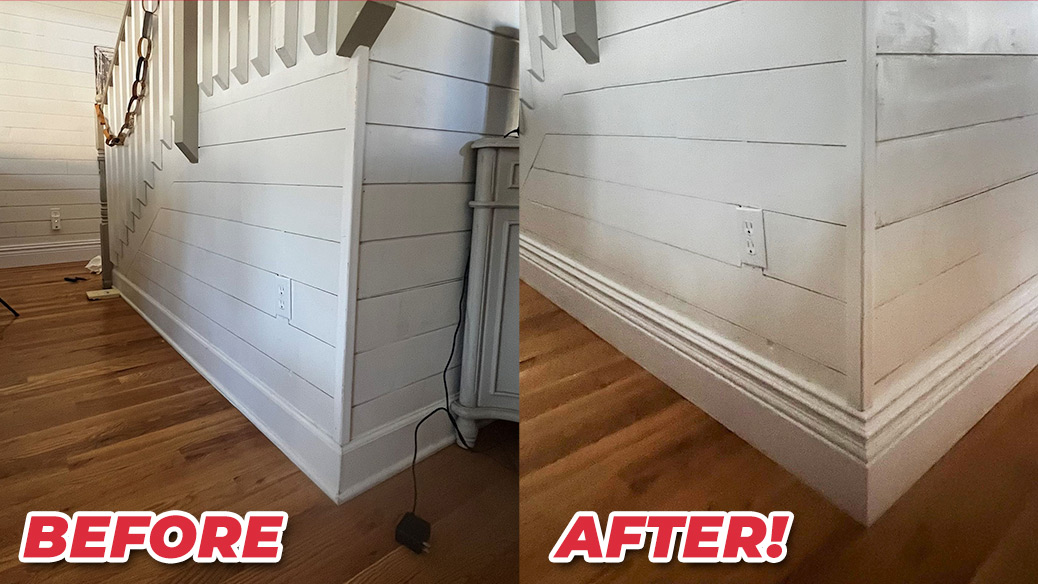 Real Life, customer diy project / Pantry Door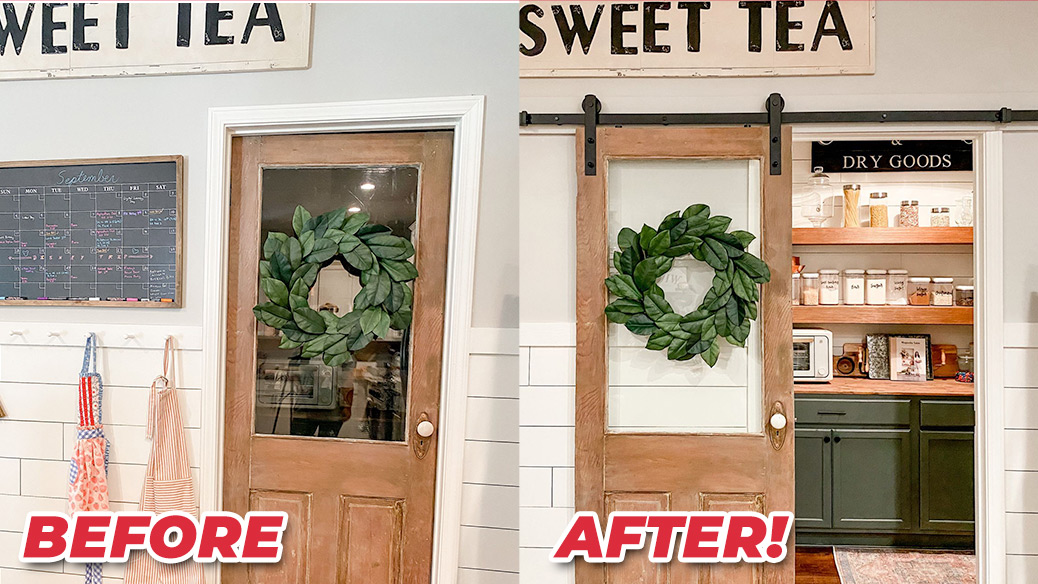 Real Life, customer diy project / Side table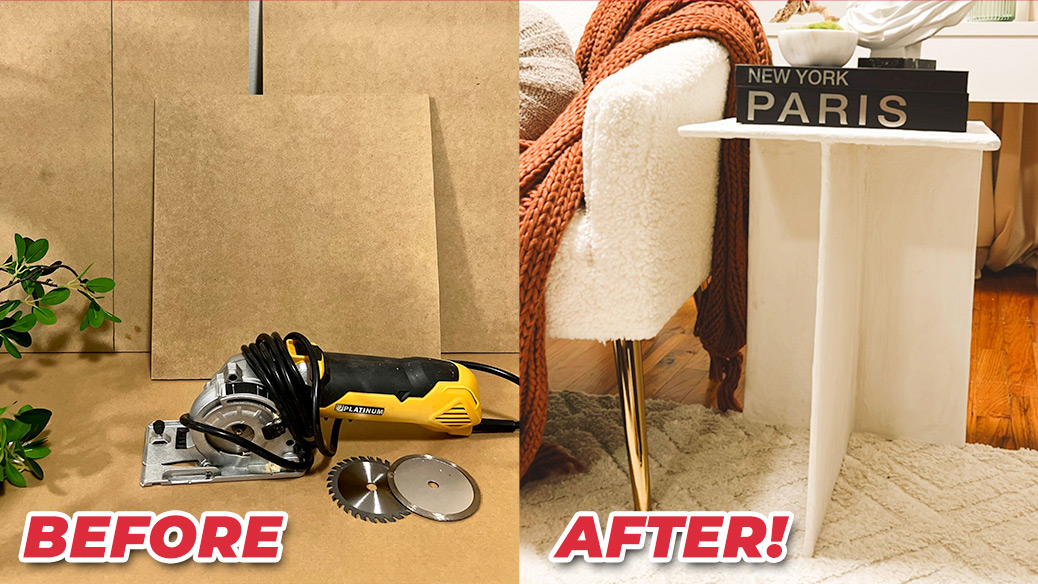 Real Life, customer diy project / Plywood Tree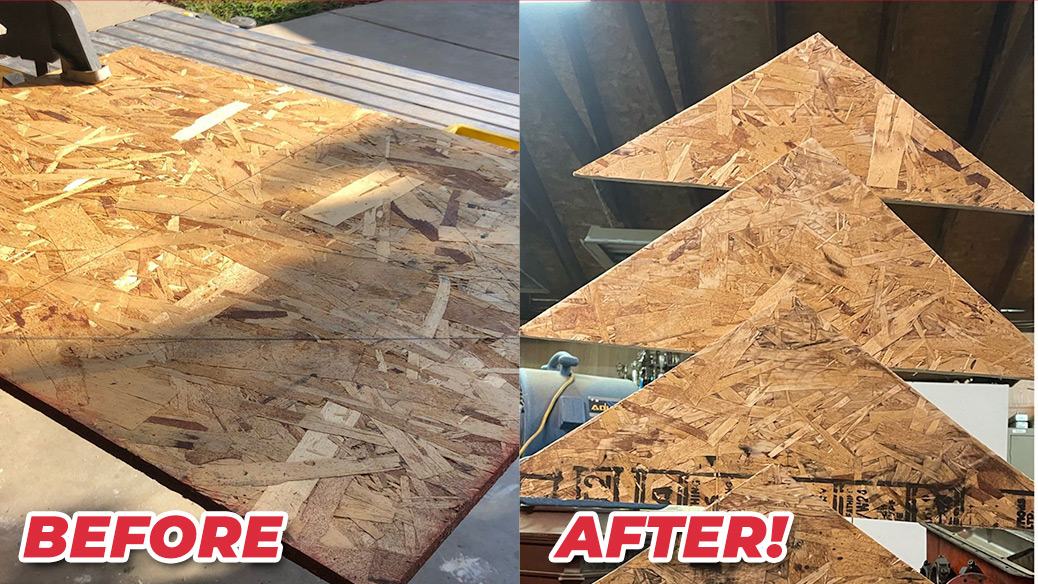 THIS OFFER IS NOT AVAILABLE IN STORES
Fill Out The Form Below To Order Your Rotorazer® 3000 series Now!
OFFER DETAILS:
The all In One Saw That Does It All! For 3 Easy Payments Of $49.95 + $19.95 S/P, You Can Own The Rotorazer™: The Lightweight, Versatile, Easy-to-Use And Powerful Circular Saw! By selecting the 3 pay offer, you'll be billed just $49.95 + $19.95 S/P plus applicable sales tax for your first installment today. The remaining installments of just $49.95 each, will be billed at 30 days and 60 days for just $49.95 per payment to the credit card you provided with your order today. OR, make 1 easy payment of just $149.85 + $19.95 S/P today! You can also receive our BONUS 310-Piece Contractor's Drill Bit Set as a special gift, just pay separate $14.95 S/P!

Contact customer service at: 1-800-220-7975

Customer Service is available Monday through Friday between the hours of 7 AM and 4 PM (PT)
Saturday between the hours of 7 AM and 3 PM (PT)

Shipping within the contiguous U.S only. Please allow 2-3 weeks for delivery.