Rotorazer® Video Gallery
← Back to Home | Order Now! ↓
Welcome to our DIY project video gallery for the Rotorazer® Hand Saw! The Rotorazer® is a versatile, lightweight and compact saw that is perfect for any DIY enthusiast. Whether you're a seasoned DIYer or just starting out, the Rotorazer® is easy to use and can tackle a wide range of projects with ease. From cutting through wood and metal to trimming pipes and tiles, the Rotorazer® is the perfect tool for any DIY project.
In this video gallery, we've compiled a series of DIY project videos that showcase the many uses of the Rotorazer®. You'll see firsthand how this handy tool can help you complete a variety of projects, from building a bookshelf to installing new flooring. Whether you're looking for inspiration for your next DIY project or just want to learn more about the Rotorazer®, you've come to the right place.
So sit back, relax, and get ready to be inspired by the many ways you can use the Rotorazer® to tackle your next DIY project!
DIY Projects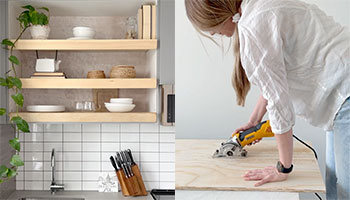 Floating Shelves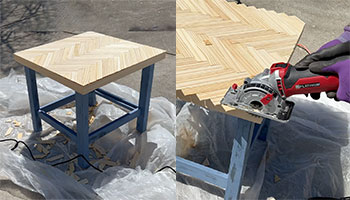 End Tables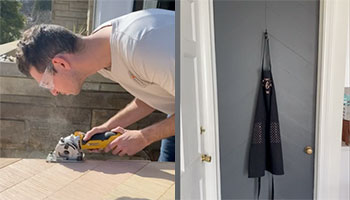 Door Upgrade
How To Use Your Rotorazer® Hand Saw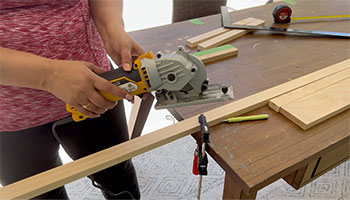 Easy To Use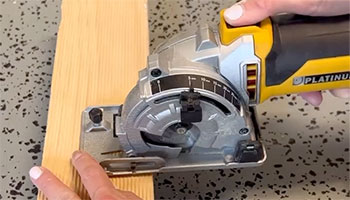 Cutting Tips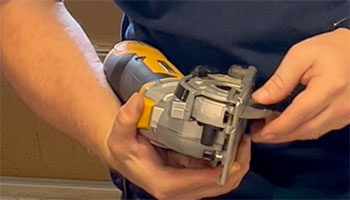 Replacing Blade
Unboxing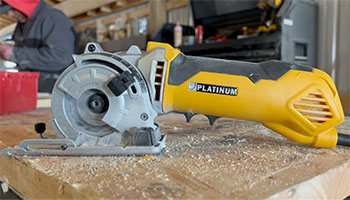 Unboxing
Real Life, Customer DIY Project / Door Upgrade
Real Life, Customer DIY Project / Floating Shelves
Real Life, Customer DIY Project / End Tables
How To Cut and Cutting Tips
Real Life, Customer DIY Project / End Tables